Serious about improving and growing your business?
The Number 1 reason for startups and SME's (small, medium enterprises) not growing and realising full potential is because their owners and leaders are occupied 'in the business' and not 'on the business'.
Smart
financial management
depends on sound, holistic
business practice
 — and vice versa.
You need both to succeed!
At RFBE Consulting we understand the need, have the expertise, are passionate about the cause and can help you.
By leveraging technology, innovation and economies of scale, you can utilise RFBE Consulting's affordable guidance to improve and grow your business.
Contact us today
. We will provide a no obligation initial high level review and make a proposal as to whether we are in a position to assist you.
How can RFBE Consulting help?
RFBE is an Australian based consulting business that provides a rare blend of governance, finance, commercial and operations influenced business excellence services. We are experts in and leverage the internationally recognised holistic management system, '
Business Excellence
', to support businesses committed to achieving superior and sustainable business results.
Our
business name
stands for Results Focused Business Excellence Consulting and it is intended to be unambiguous about our brand, which is tested and effective in helping enterprises based on our
team members
' senior leadership experience in large, diverse and complex businesses with deep operational arms.
RFBE's unique expertise in '
Business Excellence
' – the leading holistic business management system – will help you to:
understand and manage the balance between 'on the business' and 'in the business' imperatives
assess your business strengths and opportunities to guide business strategy
establish and connect business strategy to execution through better practice systems and processes
develop your employees capability and rally them to deliver these strategies effectively
progressively climb the ladder of business excellence, securing sustainable sustainable profits and growth.
What are your business challenges?
Our consulting services can assist
Our unique governance, finance, commercial and operations blend of business excellence consulting services can assist you address the challenges in and progress through the typical stages of business evolution:
Continuous and Step Business Improvement
Business Acquisition, Mergers and Expansion
Business Recovery, Restructuring and Transformation
Understanding and Improving Business Performance
Business Strategy and Set Up
Business Capital or Fund Raising
Business Feasibility Studies
Choose your industry sector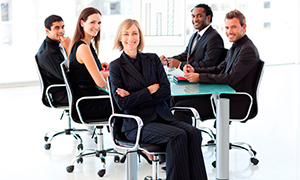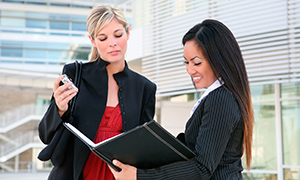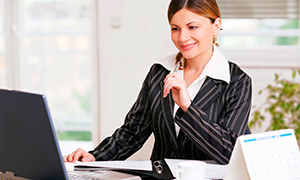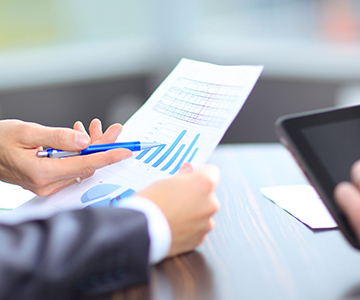 Bringing big business experience, better business practice knowledge and secrets to level the playing field for SME's